World Cup Qaulifying: Guatemala Preview
August 19th, 2008 | by: Brooks Peck |

View Comments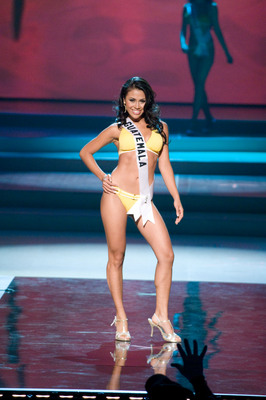 The men's national team faces Guatemala tomorrow in the semifinal round of qaulifying for World Cup 2010. As the senior squad looks to help us forget about the embarrassment that was the Olympic campaign with a Kenny Cooper-less side (though, DaMarcus Beasley was a late addition), I must say I have a hard time getting excited about this step on the road to South Africa. I mean, it's Guatemala. A walk-over should be a given — and if it's not, then we have a problem.
Led by LA Galaxy's Carlos Ruiz, Guatemala is currently 100th in the FIFA rankings and has never qualified for the World Cup. They did win the CONCACAF Gold Cup in 1967, but I'm pretty sure none of those guys are still on the team.
Other fun facts about Guatemala: They have the lowest literacy rate in Central America; 1.5% of their population is Mormon; their currency is named after an indigenous bird (the quetzal), whose feathers were used as money by ancient Mayans; and they are among the 10 poorest countries in Latin America.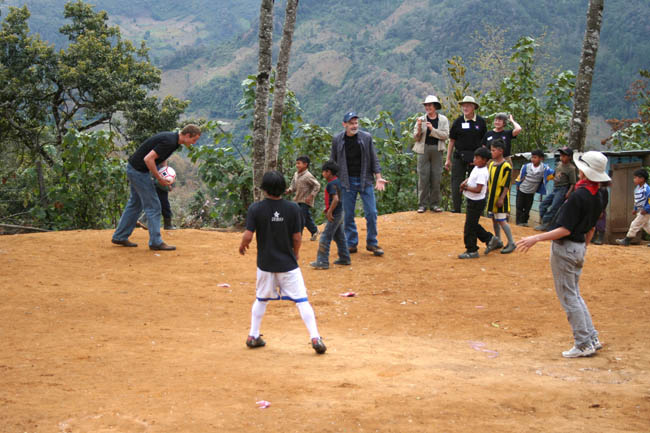 Guatemalan national team trains with help from Canadians
The one troublesome fact about this fixture is that it's in Guatemala and the U.S. is 1-4-4 all-time there, with the only victory coming in 1988. Then again, the U.S. has never lost to them in World Cup qaulifying (4-0-4).
So what do you think, is this one a given or is it worth putting a few quetzals on the underdog?
(P.S. The match is Wednesday night at 10 pm ET and on ESPN2 here in the states. Also, there might be some live blog action in these here parts, so be sure to check back tomorrow night.)
Subscribe

USA World Cup Team Blog RSS Feed

Share
blog comments powered by Disqus