Captain Sweatpants Rides Again
August 30th, 2010 | by: Melissa |

View Comments
Well that was anti-climactic. Today US Soccer announced Bob Bradley's contract has been extended four more years. Meaning, we've got him through the next World Cup. Huzzah. That's right, we've got four more years of sideline scowls and the most magnificent sweatpants collection in FIFA. I definitely agree some of his selections have been a bit suspect,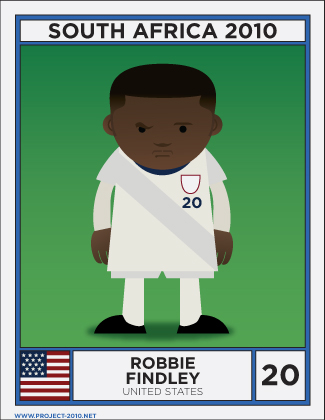 and perhaps he has a slight problem being the mastermind behind a few embarrassing terrible tactical blunders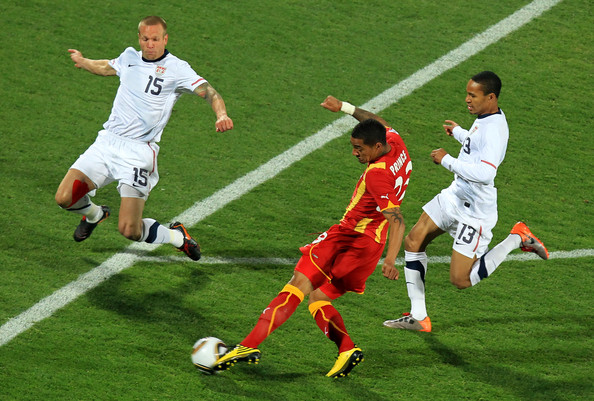 and maybe he hasn't quite figured out it doesn't necessarily make the USA look so good to play the newbies in games against the really good national teams
(Insert picture of the 2007 Copa America roster here or whoever the crap those guys were playing against Brazil earlier this month)
But hey – no matter what crazy dumb-ass thing our Bob has done over the past four years, it's kinda moot because we've got him for another four so that's four more years to make stupid mistakes and drive the USA to another World Cup of utter mediocrity OR that's four years ahead for us with an experienced leader who has worked the college and professional systems in this country so that should count for something, you know, for picking out budding talent. Cause yeah, we could really use some more depth in the ranks.
Subscribe

USA World Cup Team Blog RSS Feed

Share
blog comments powered by Disqus